Each residential area (high-rise A & B, bungalow areas C, D, E, F, G, and stepped buildings H, J, K) is looked after by up to two house representatives. You can always contact your house speaker with questions, suggestions, and other concerns!
House speakers also organize:
an area festival once a semester for their area to bring the neighborhood together.
once a month, a dormitory breakfast for all residents (4€ contribution towards expenses for All-You-Can-Eat).
a large summer festival (Copaconnolly) in the summer semester or a Christmas market in the winter semester in cooperation with the committees.
the plenary meeting at the beginning of each semester.
welcoming all newcomers by their area house speakers and one newcomer tour per month.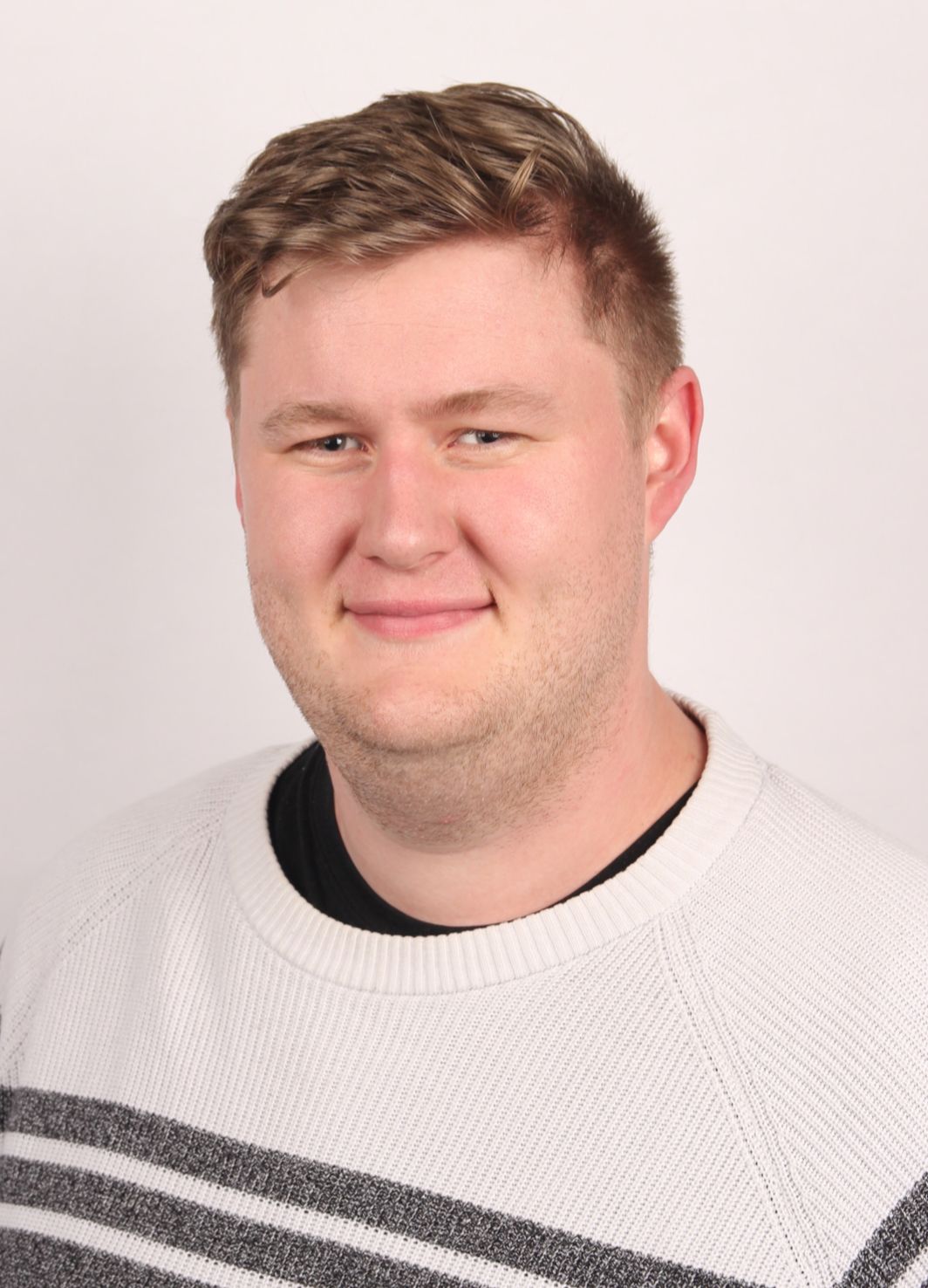 1. Board
Konstantin Herbold
C-Area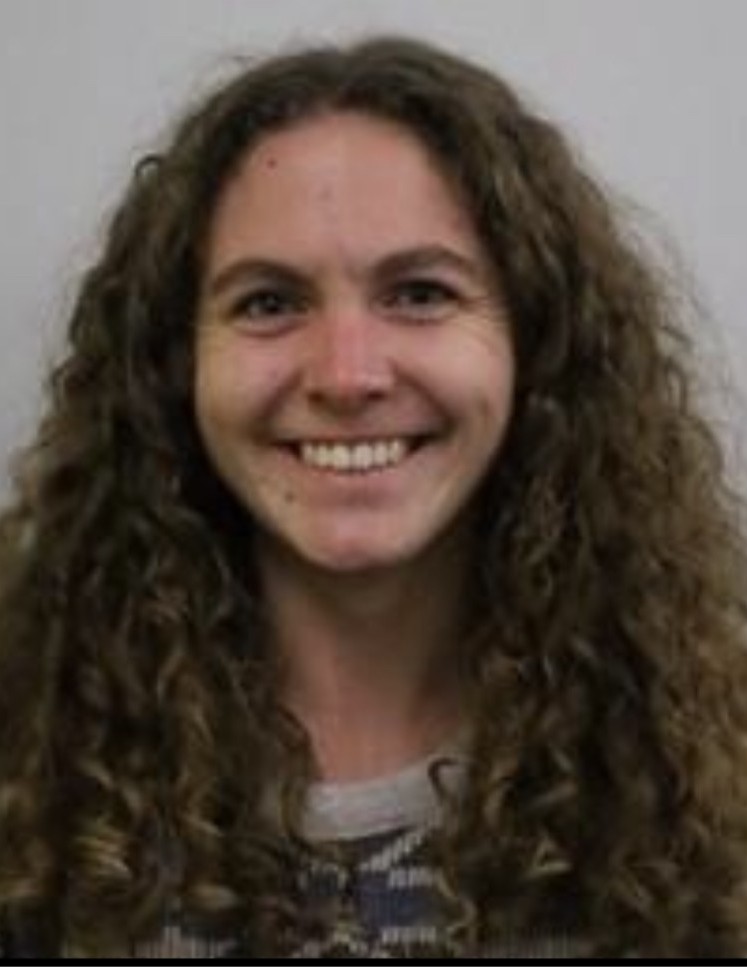 2. Board
Maria Thiel
D-Area

3. Board
Justus Mette
Hochhaus A
Constantin Prittwitz
Hochhaus B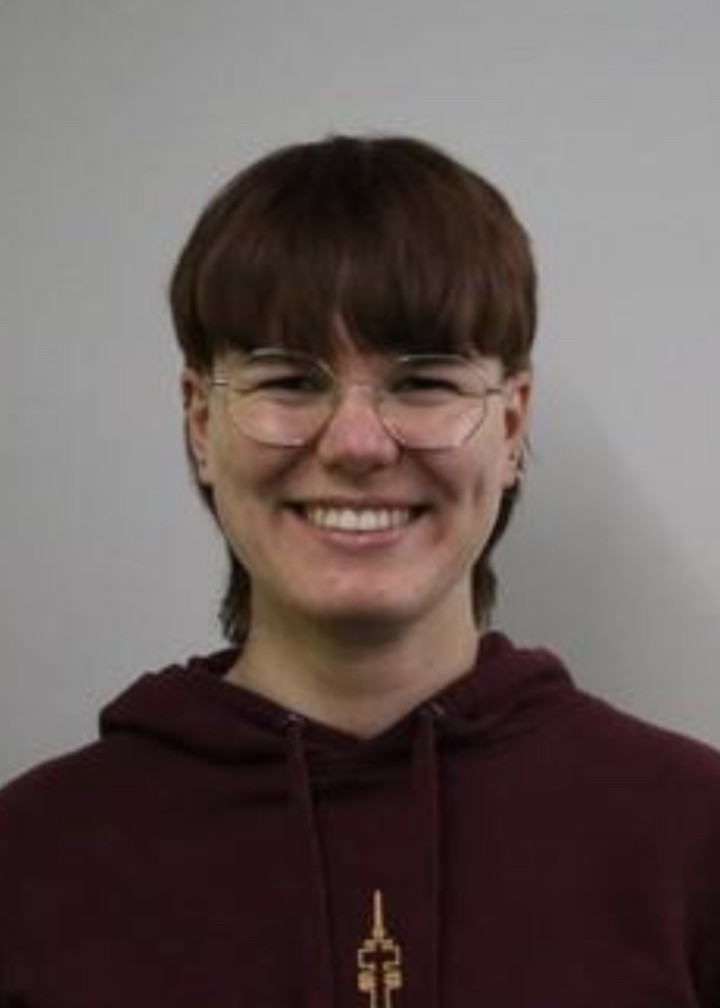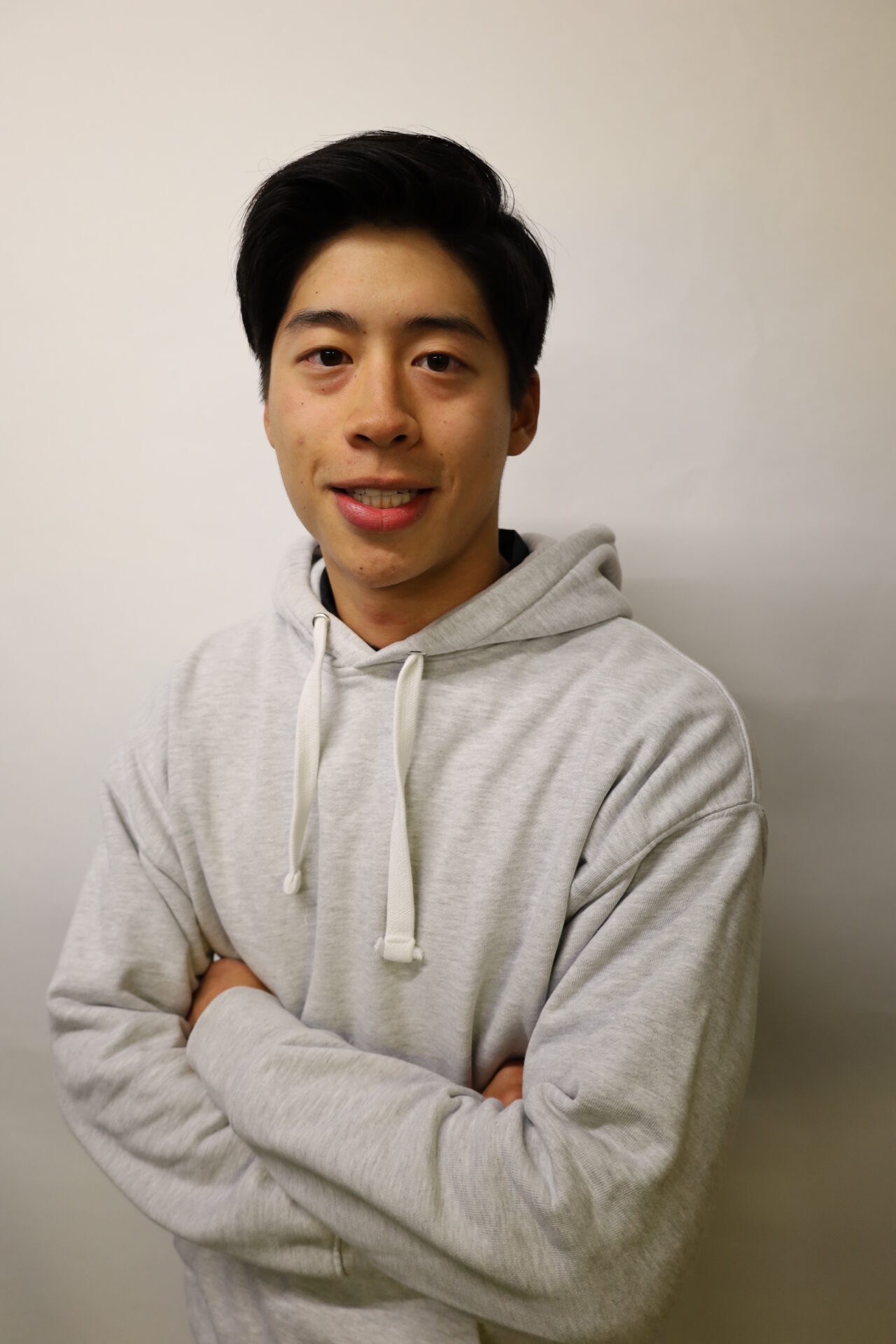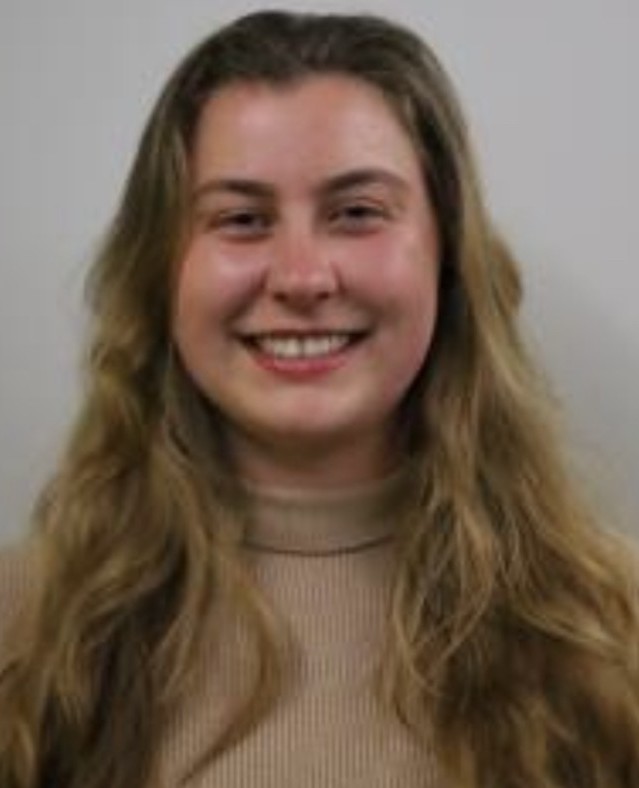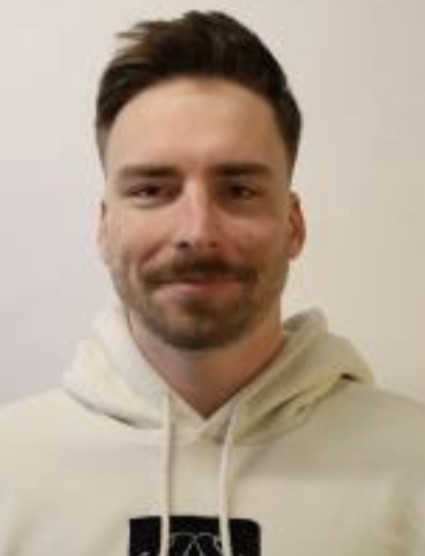 Christian Brechenmacher
HJK